Don't Go Down There: An Afternoon With Alan Howarth and Black to Comm, co-produced with Studio for Electroacoustic Music. The Academy of Music, UNSOUND FESTIVAL, Krakow. SUNDAY OCTOBER 24TH
Mixing the films of John Carpenter to a live soundtrack from original composer and renowned sound designer Alan Howarth.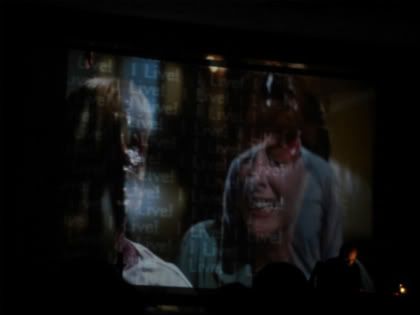 Hybrids, co-presented with Bunker, Brooklyn, FRIDAY 22ND OCTOBER
Live visuals with Kyle Hall, UNSOUND FESTIVAL, KRAKOW 2010 from Jade Boyd on Vimeo.
Live visuals for Detroit DJ Mike Huckaby at Fabryka, UNSOUND Festival, Kraków from Jade Boyd on Vimeo.
http://unsound.pl/en/festival/program/schedule/2010

Unsound Opening Concerts: The Dark Side, SUNDAY 17TH OCTOBER
I created live visuals for the suite from Hitchcock's 'Psycho' with Sinfonietta Cracovia conducted by Daníel Bjarnason
UNSOUND FESTIVAL
Sunday 17th October at Kijow Centrum Kraków
http://unsound.pl/en/festival/program/schedule/2010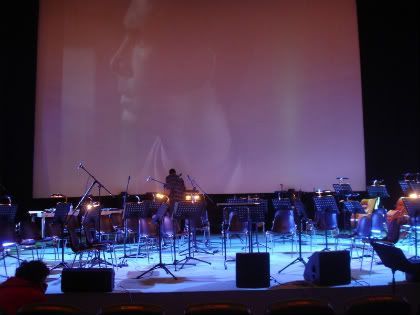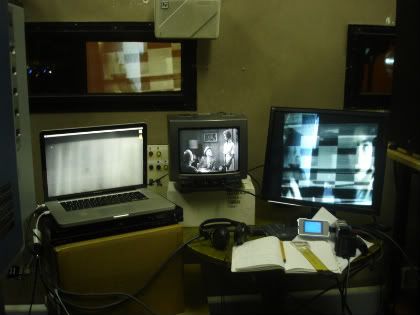 Kijow Centrum exterior